GAC's mission is to strengthen the bridge between traditional gaming and NFTs by providing tangible value and benefits for holders.

Each month the GAC community will participate in selecting a
Diamond District Program
holder to be the Gamer of the Month. The winner will receive
GAC XP
, a honorable Discord role, and a customized gaming PC from
PowerGPU
.
The GAC community will contribute in choosing a Diamond District Program Holder that demonstrates a positive impact on the GAC community or achieves a unique gaming accomplishment.
PowerGPU gives the term 'prebuilt' a whole new meaning. A gaming PC from PowerGPU eliminates the hassle of research and allows their professionals to tailor each beautiful PC build to your specific needs. At PowerGPU, they use the highest quality parts backed by manufacturer warranties to ensure the longevity of each custom build. PowerGPU is the go to company for custom PCs that fit your need.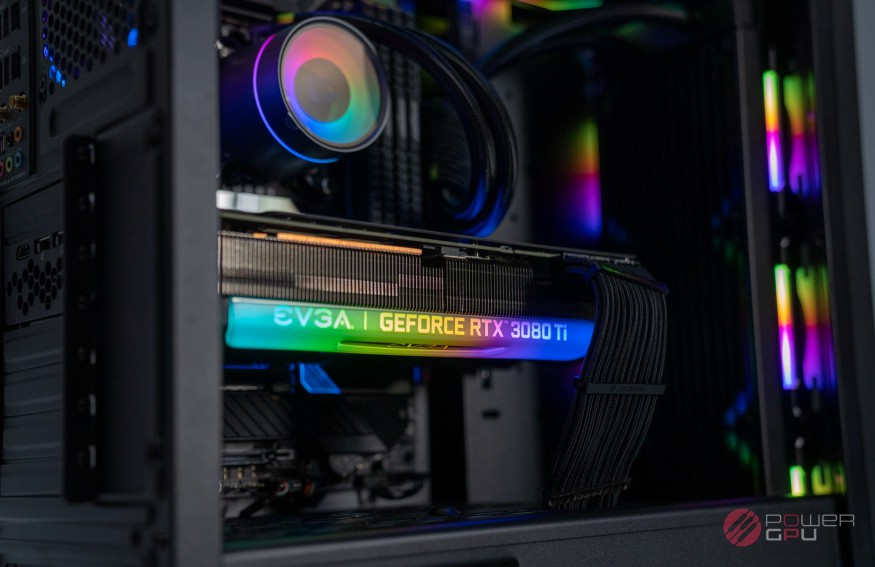 GAC holders will have the ability to redeem gaming PCs, PC parts, and gaming accessories all within the
GAC Shack
using GAC XP.